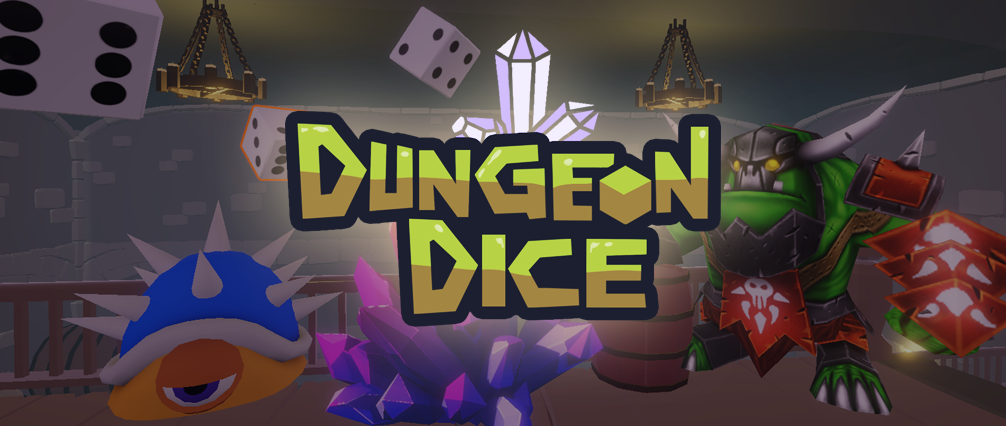 Dungeon Dice
A downloadable game for Windows
Description
Protect your crystal treasure against multiple enemy waves. Shoot the enemies with magic dices to deal damage and other effects but beware to not run into them, because you will suffer serious pain. Use obstacles in the environment to your advantage. On the button left you will see the health of your crystal, when it reaches zero you will loose the run. Try to build up a highscore and compete with others!
Controls
Move - WASD
Shoot Dice - Left Mouse Button
Take Turret/Place Turret - Right Mouse Button
Gameplay Hints
Fire Cube -> Lets barrols explode and deals critical damage to some enemies
Electric Cube -> Spawn an electric field which slows down enemies
Place turrets in the enemy path to defend yourself
Use red barrols wisley in combination with the fire cube...
Side Note
This is a game jam submission project for GMTK Game Jam 2022 with the jam topic:
Roll of the Dice
Team
Dev Info & Third Party Assets
This game was made with Unity 2021 based on the FPS template